June is National Safety Month, and as such, we'll be spending this month looking at various ways to keep yourself safe on the jobsite. Today, we're looking at how Klein Tools has you covered quite literally from head to toe with safety gear to protect you on your jobsites.
Hard Hats and Safety Helmets
Klein hard hats and safety helmets were engineered for optimal safety, comfort and fit. They feature accessory mounts visors and headlamps so you can customize your hard hat to fit your jobsite needs. They are available in a variety of color options and both vented and non-vented options depending on what your job requires. Klein also has a line of hard hat accessories including visors, straps and sweatbands.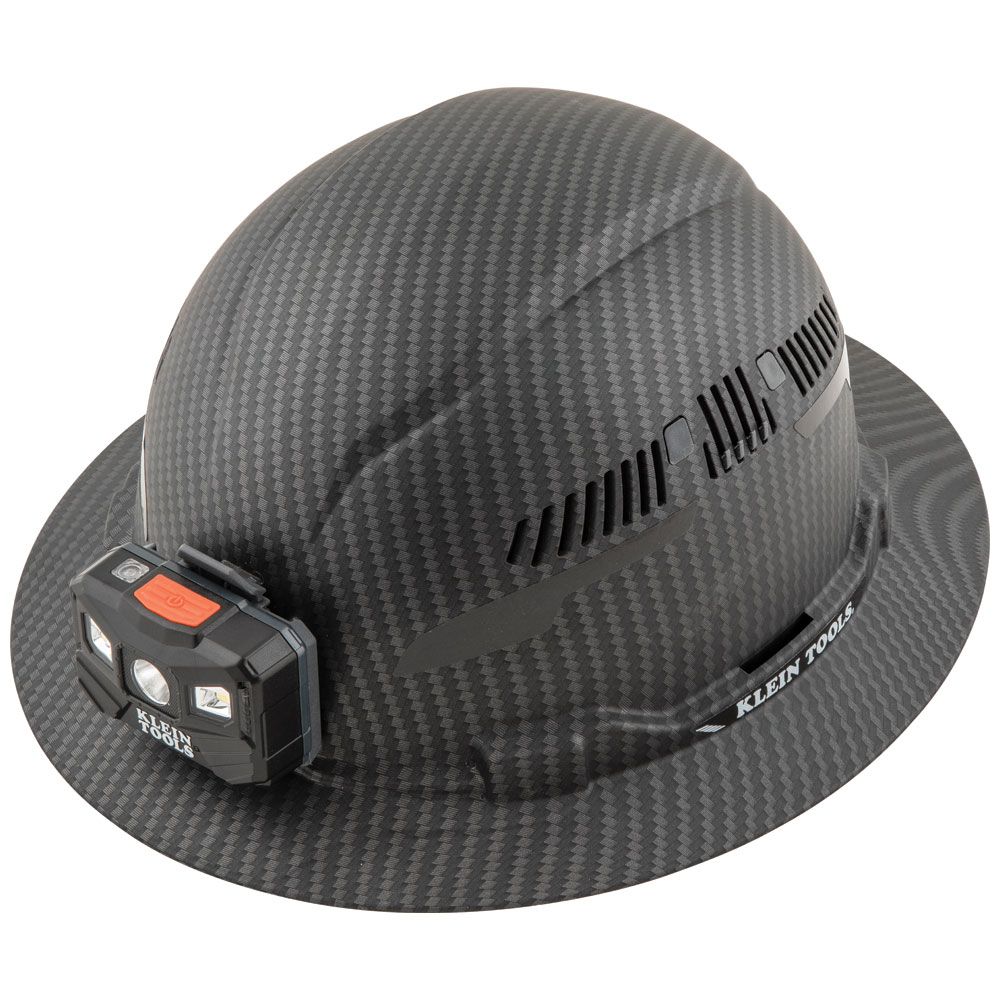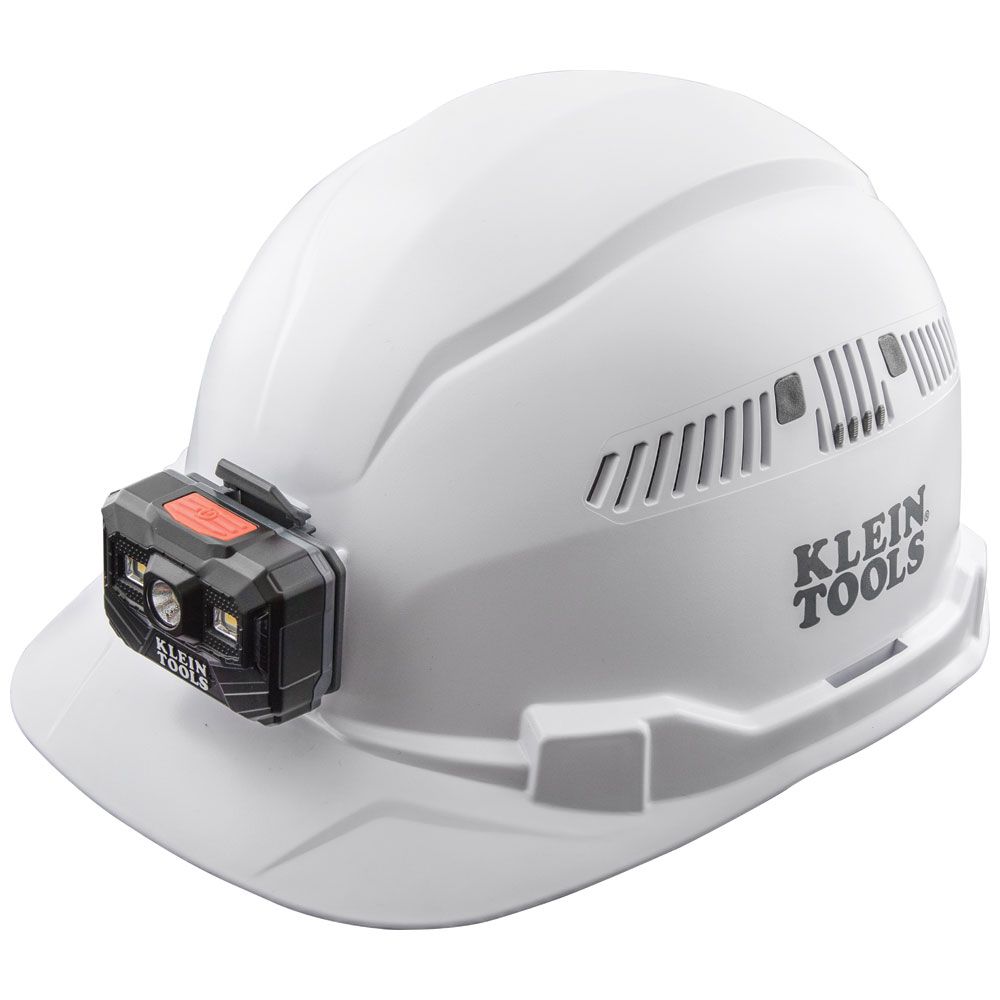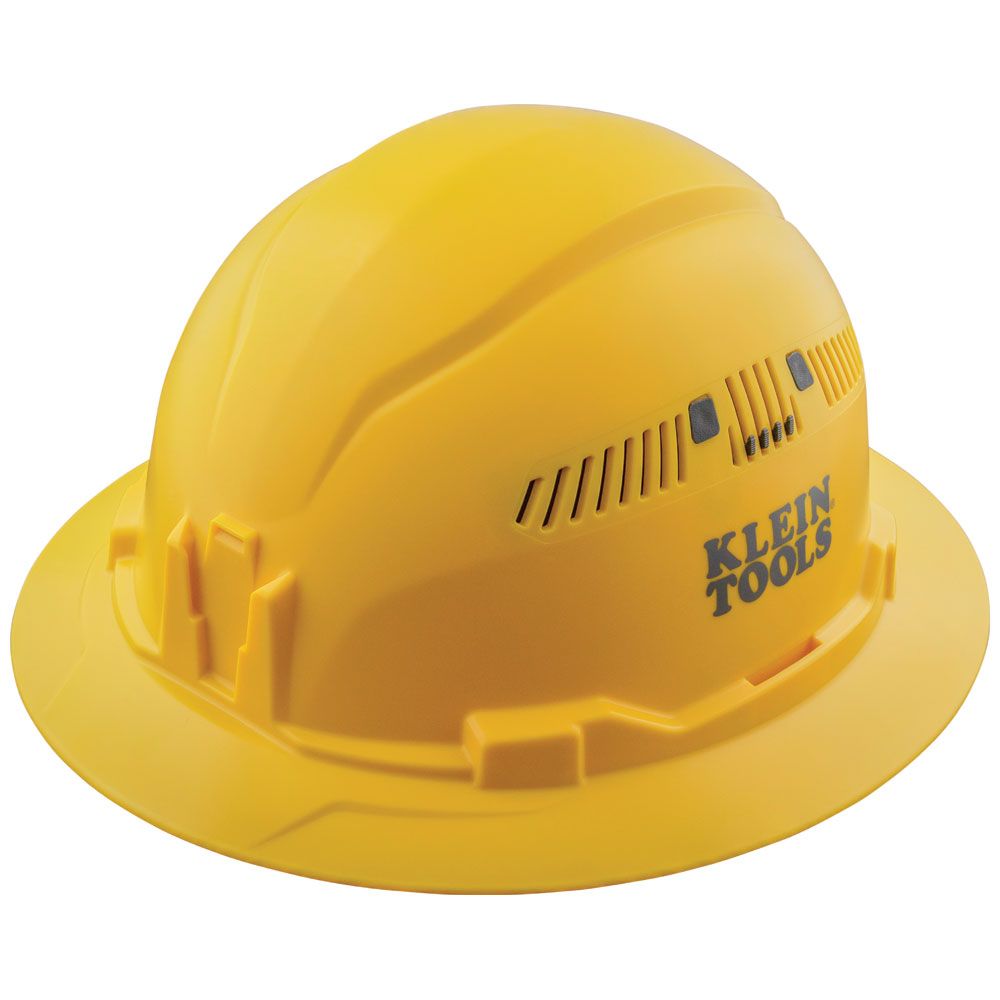 Safety Glasses
Klein's safety glasses feature both an anti-fog coating and UV protections. They are made of lightweight, flexible material for long term comfort and protection. Not only are they impact resistant but also scratch resistant so they can stand up to tough jobsite conditions. The glasses are available in a variety of frame and lens options so you can choose whichever is most comfortable to you.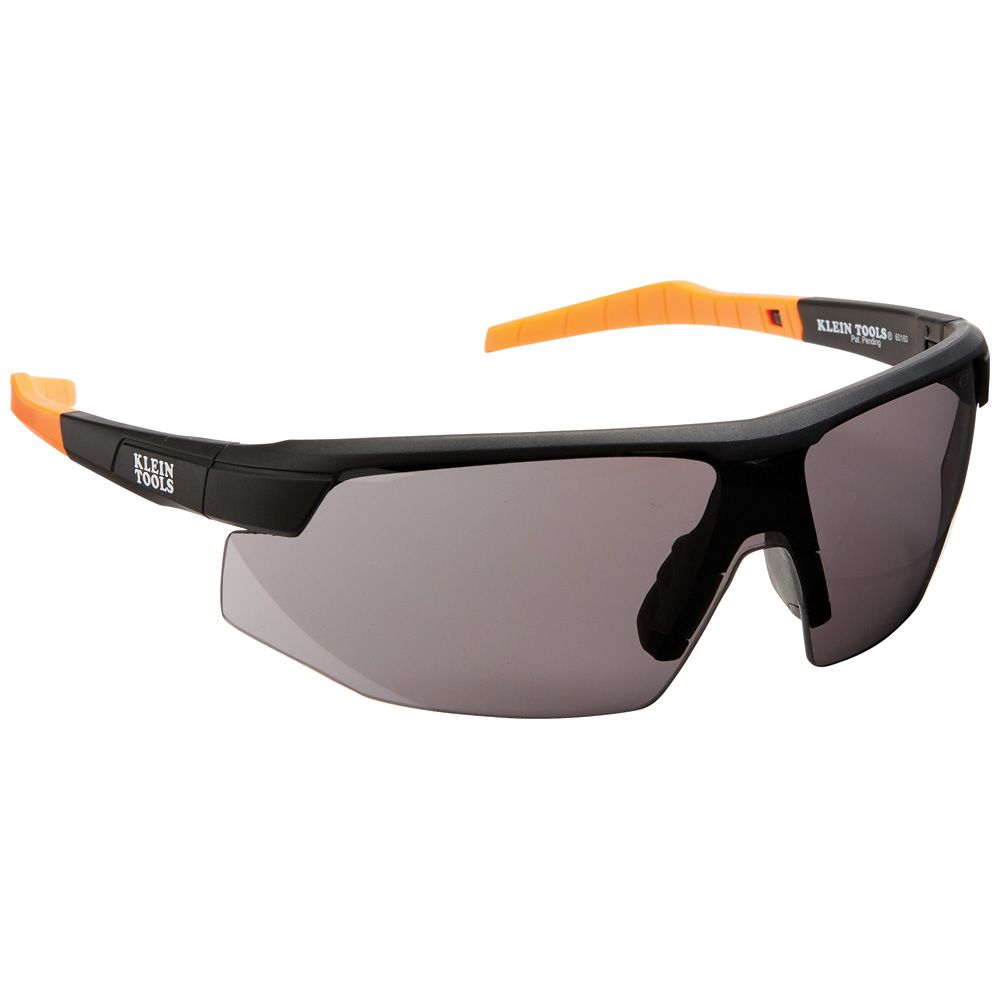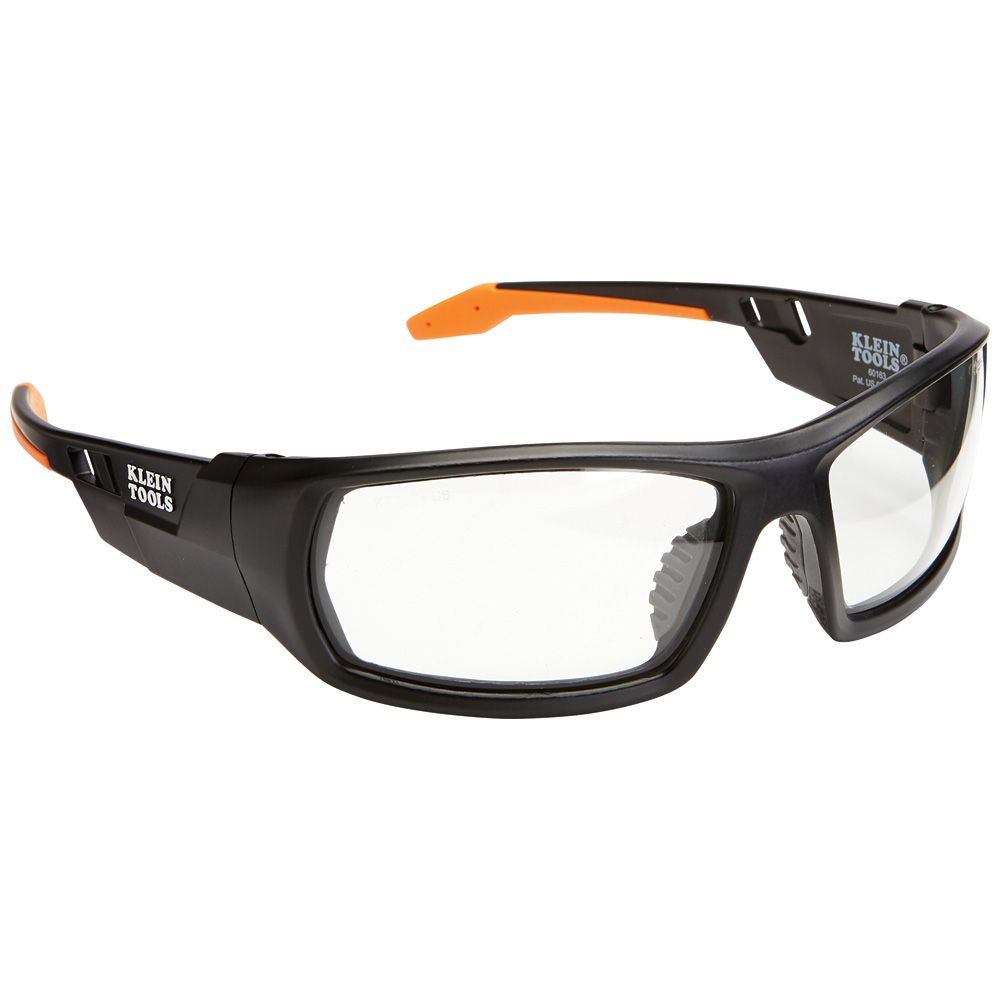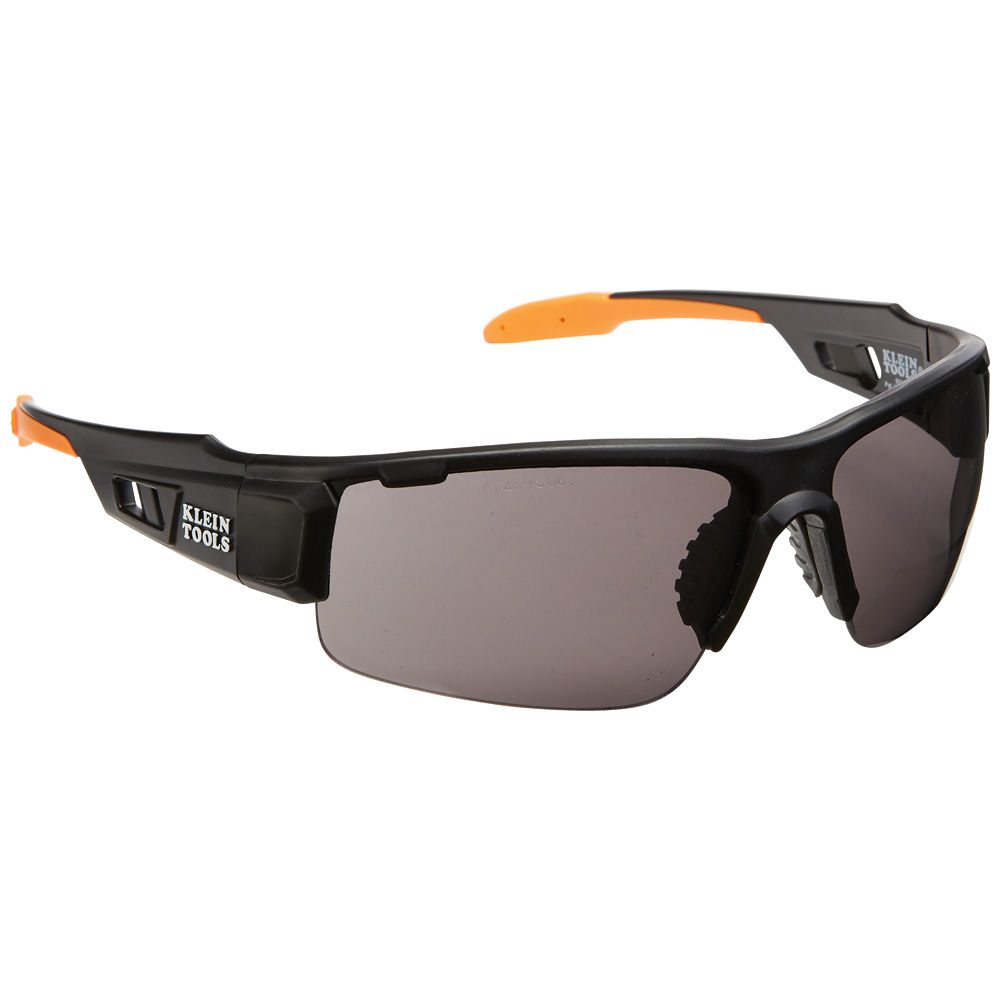 Respirators and Masks
Klein Tools' respirator masks are light, comfortable and ultra-compact. The respirators are NIOSH Standard and feature replaceable filters so they can be used again and again, and are engineered with non-metal, latex face pieces for long term comfort when wearing. Klein also offers reusable face masks for basic protection against non-toxic dust, pollen and other common airborne irritants.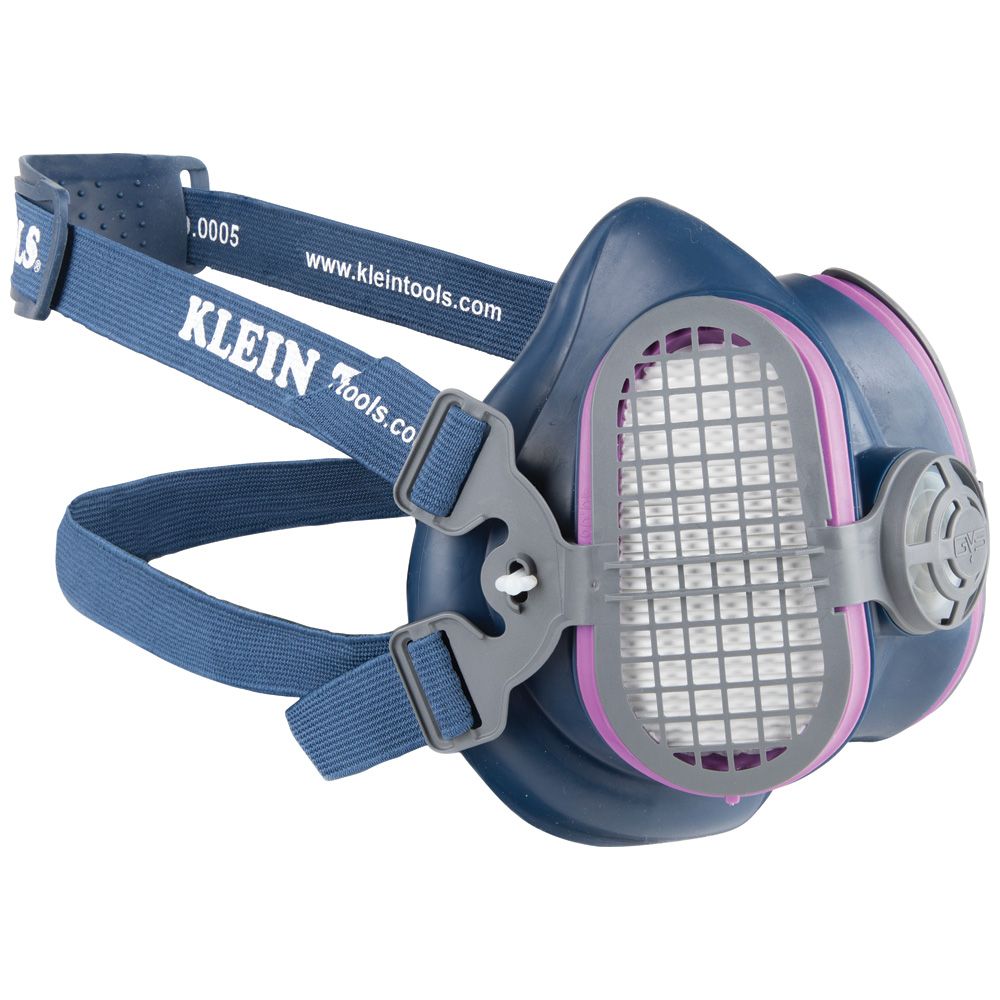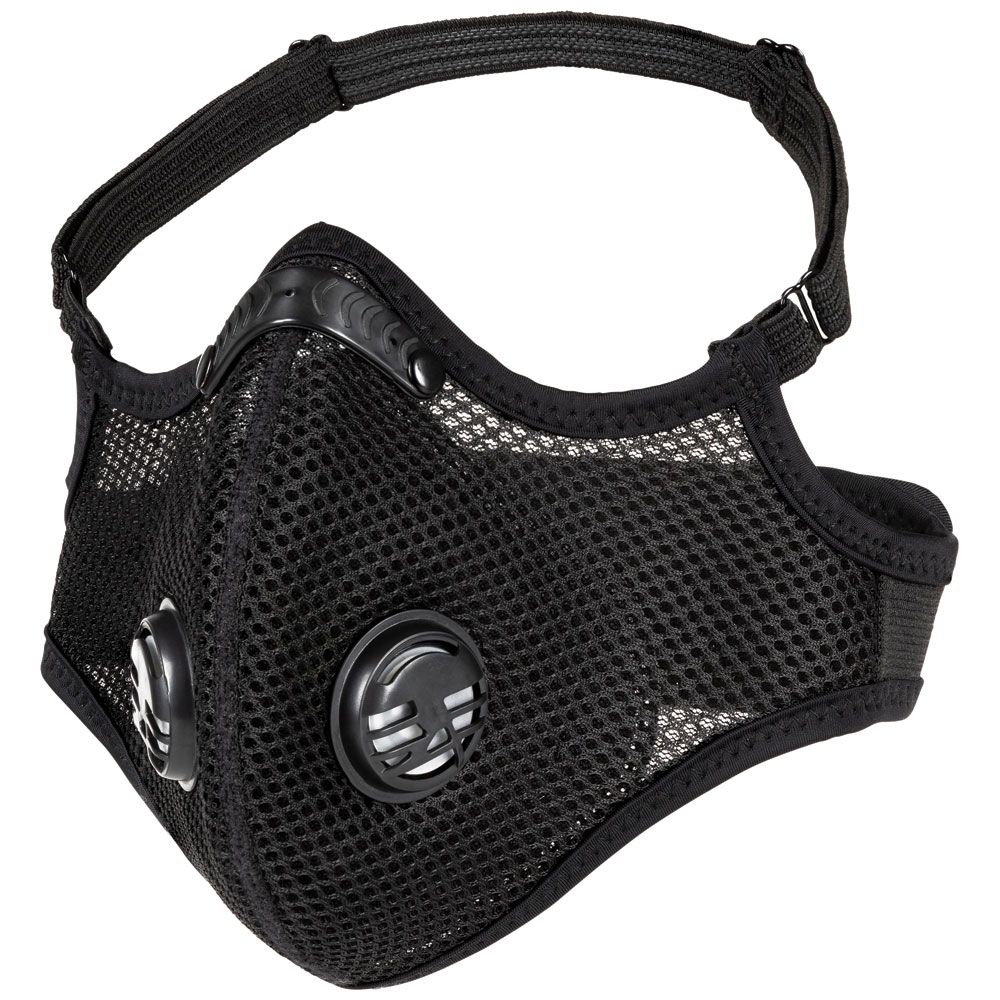 Gloves
Klein Tools has a variety of gloves to meet your various jobsite needs. Whether its heavy-duty leather gloves, lineman gloves, or touchscreen gloves so you can use your phone or other devices, the gloves all come in various sizes and are designed to last against tough working conditions.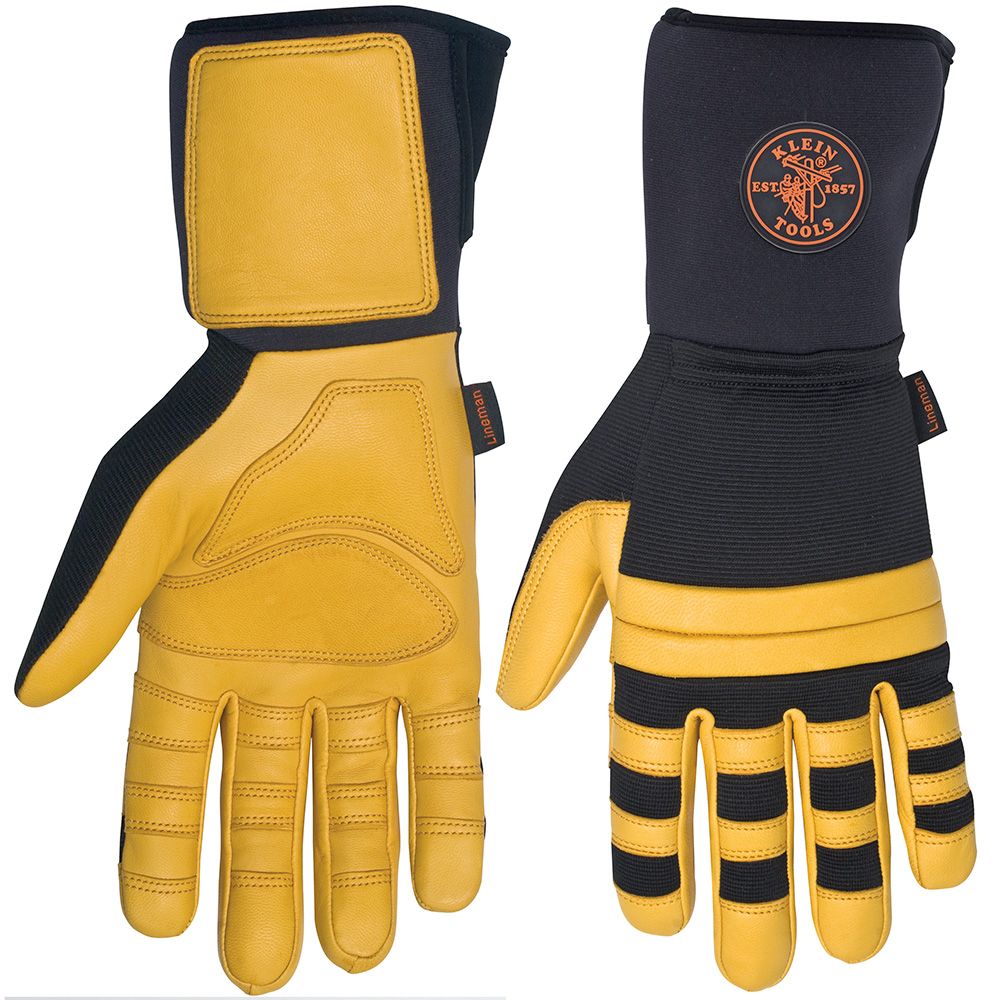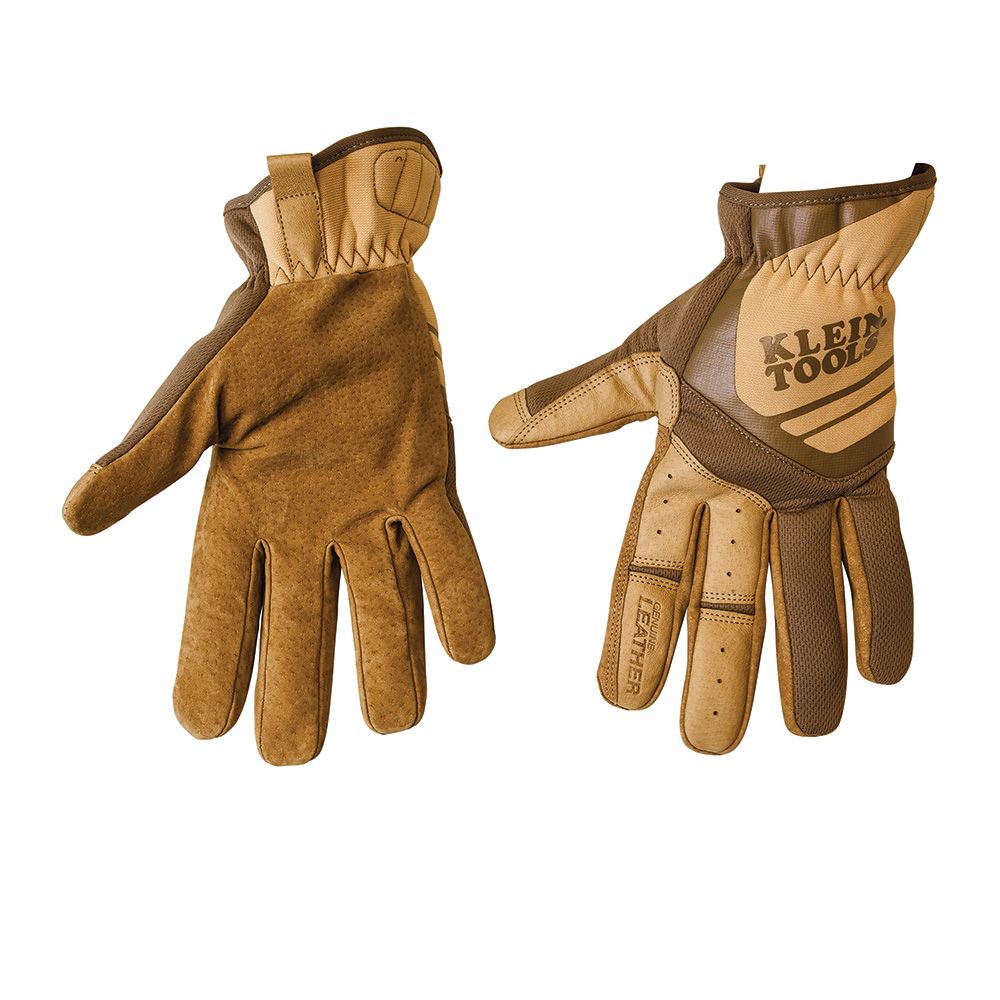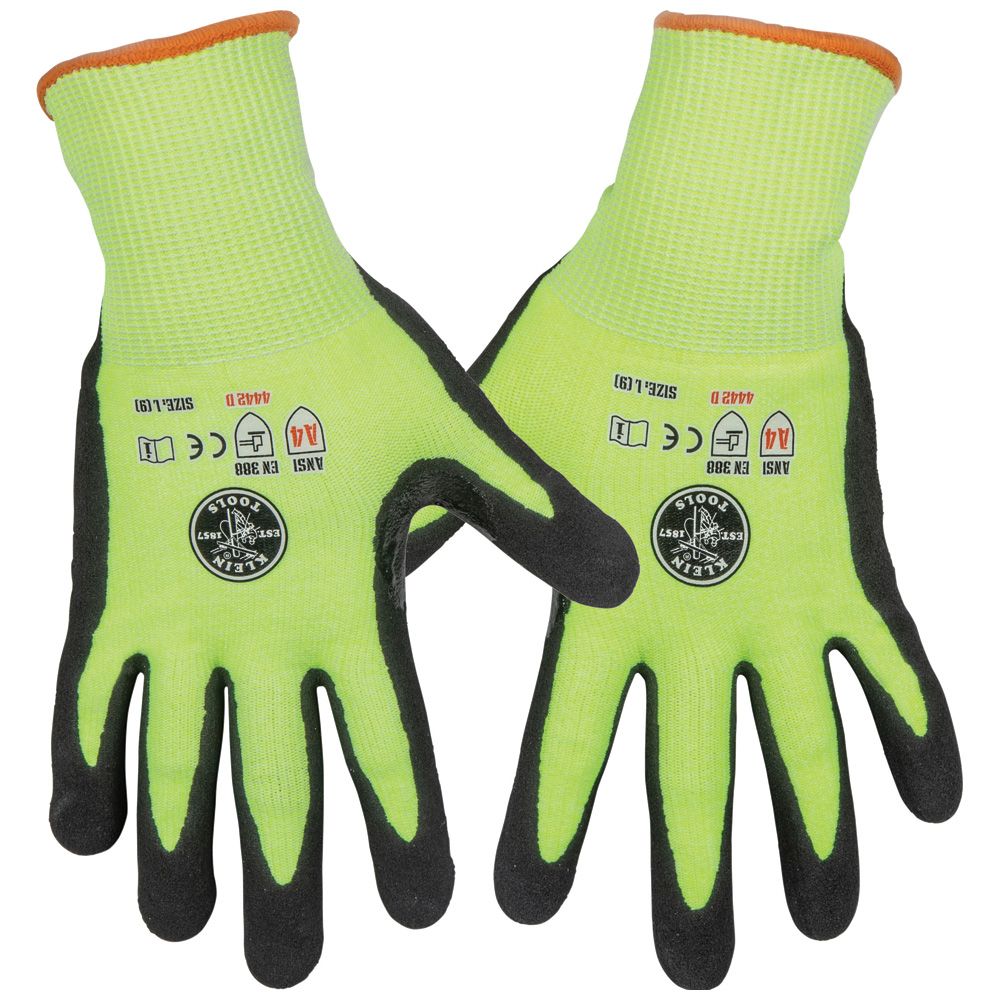 Safety Vests
Visibility on a jobsite is one of the most important keys to being safe, and Klein Tools' safety vests are designed to do just that. The vests have a secure fit, plus interior and exterior pockets for carrying around radios, pocket tools and all your other jobsite essentials. They are made of high visibility reflective materials to make sure you're easily seen and noticeable.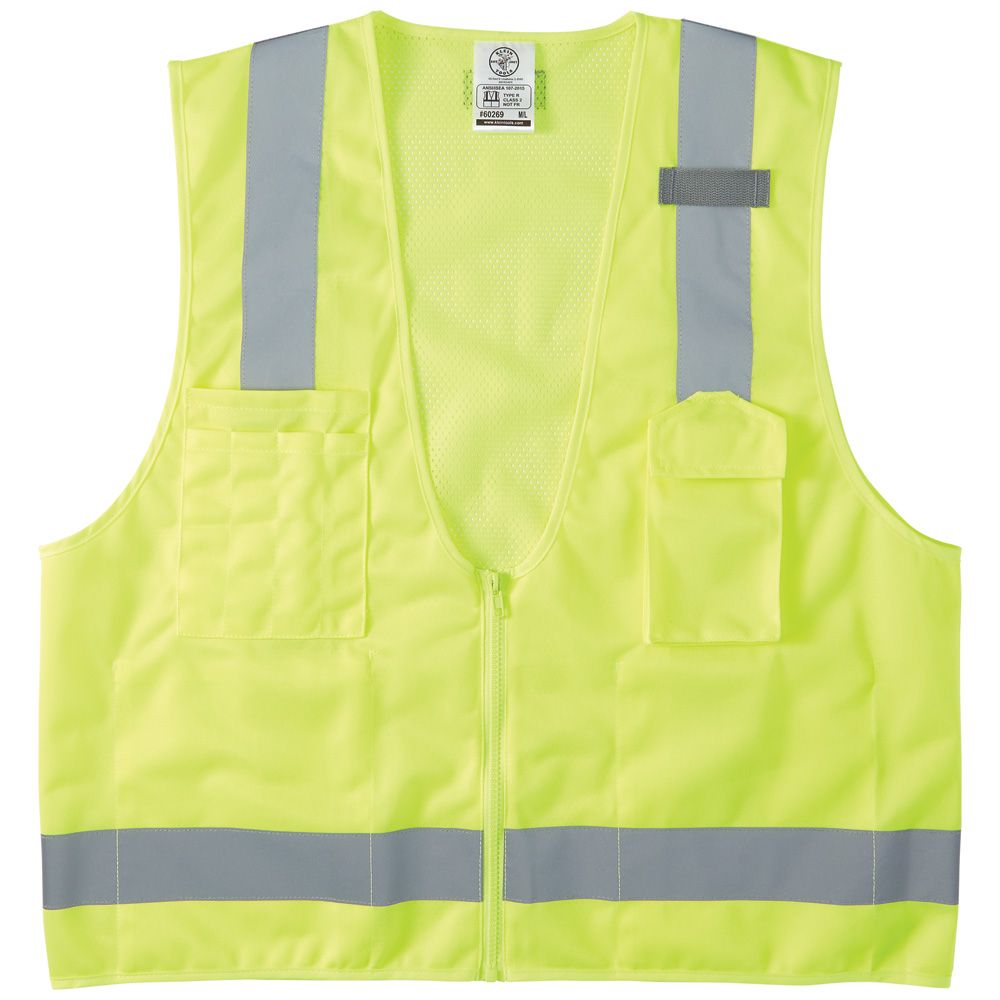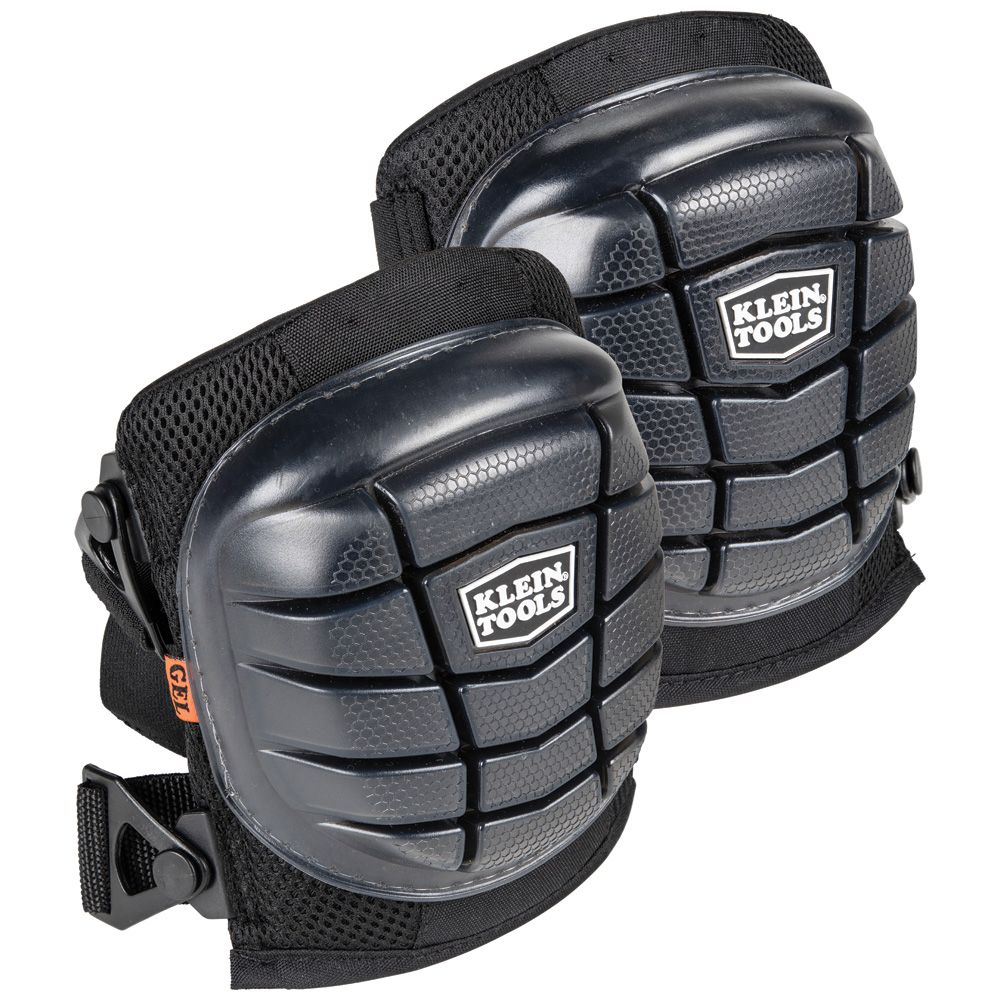 Knee Pads
Jobsites can often require you to be mobile and constantly going from crawling to kneeling to standing and back, which can fatigue and stress your knees. Klein's line of knee pads and kneeling pads are both designed to combat both. The lightweight gel knee pads have a secure, snug fit, are made of gel and EVA foam to cushion the knee and feature slip resistant rubber caps to grip kneeling surfaces.
Shoe Covers
These shoes are made of durable, high-quality nylon, and feature high traction, slip resistant soles, to not only prevent you from tracking water or dirt in on your shoes but also help keep you from slipping.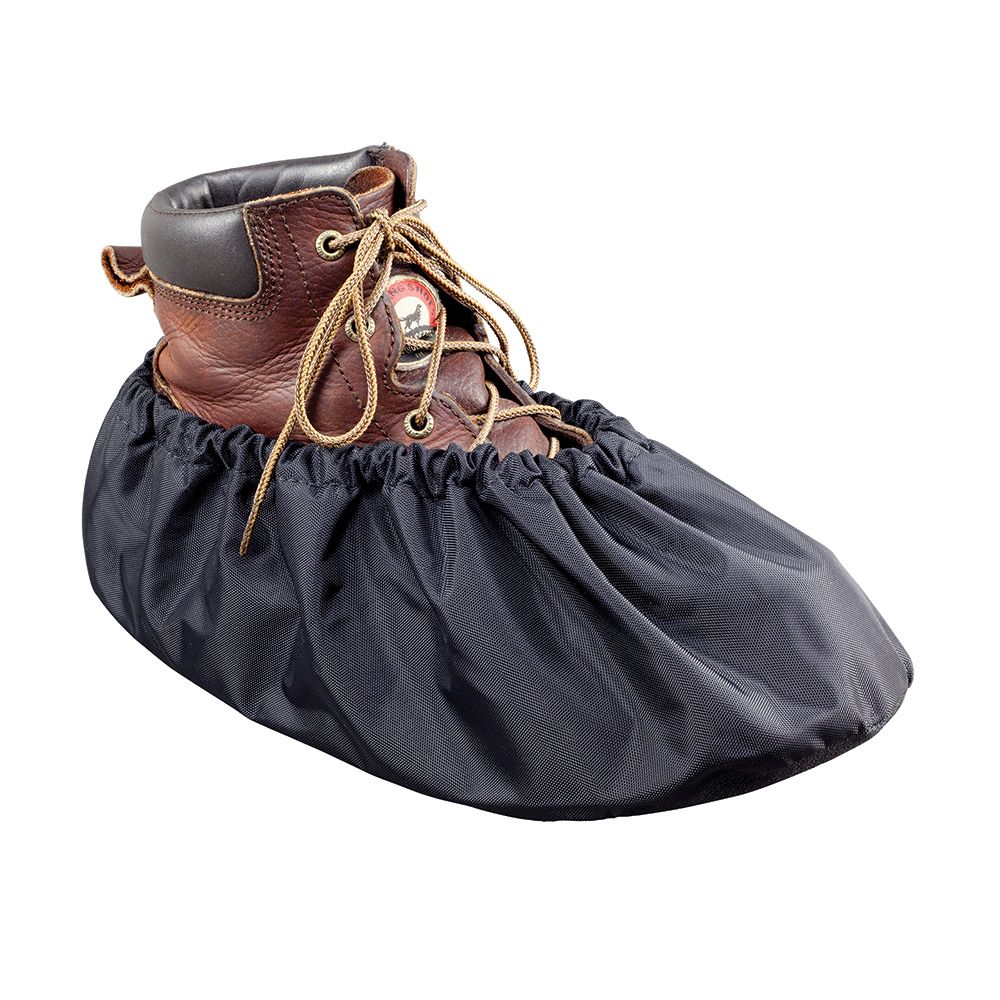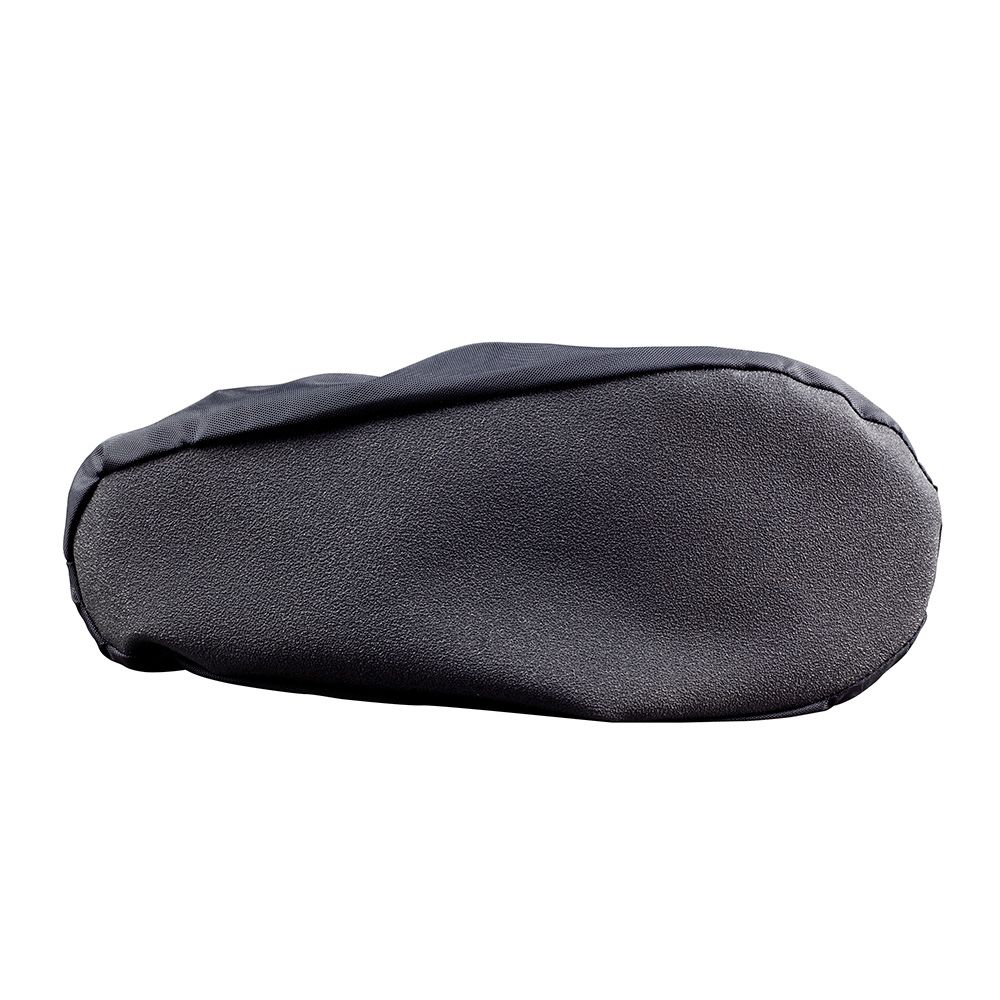 What safety gear do you need to pick up this year? Let us know in the comments!