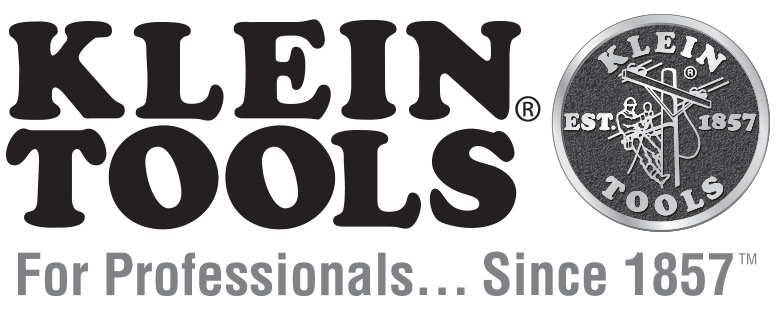 Official corporate logo to be used on all media (marketing collateral, catalogs, websites, advertising and digital communications).
---

Preferred logo on all media, when space is a challenge.
---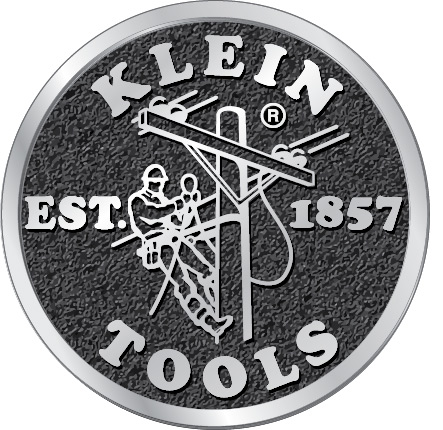 Coin logo only to be used when the official corporate logo is not being used.
---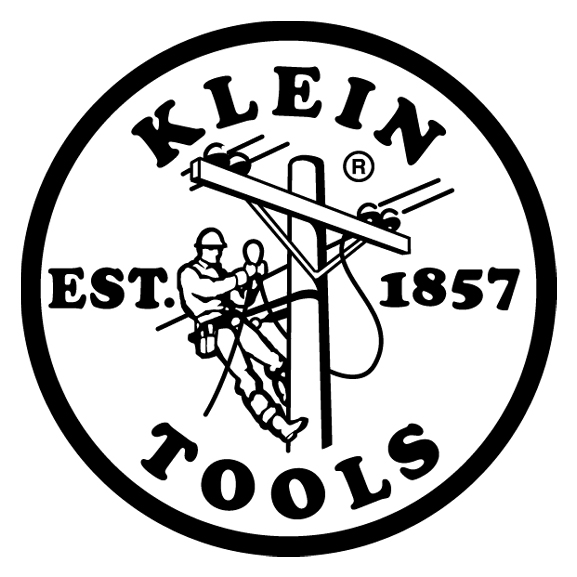 ---

Only to be used for lifestyle, product, and branded merchandise.
---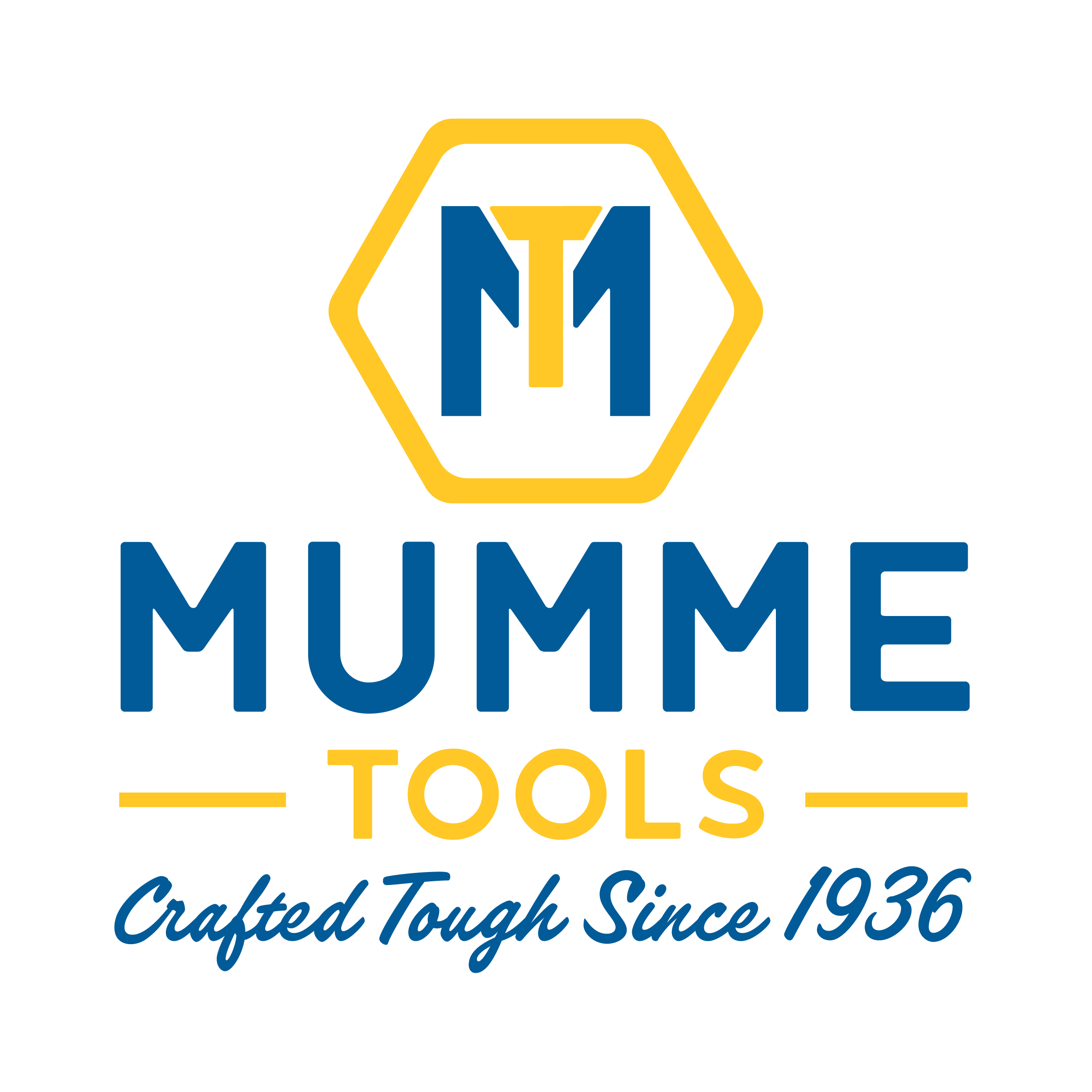 Primary Mumme Tools logo
---

Mumme Tools stacked logo
---

Mumme Tools stacked b/w logo
---

Mumme Tools horizontal logo
---

Mumme Tools horizontal b/w logo
---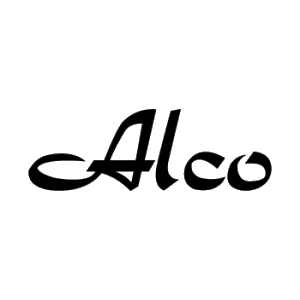 ---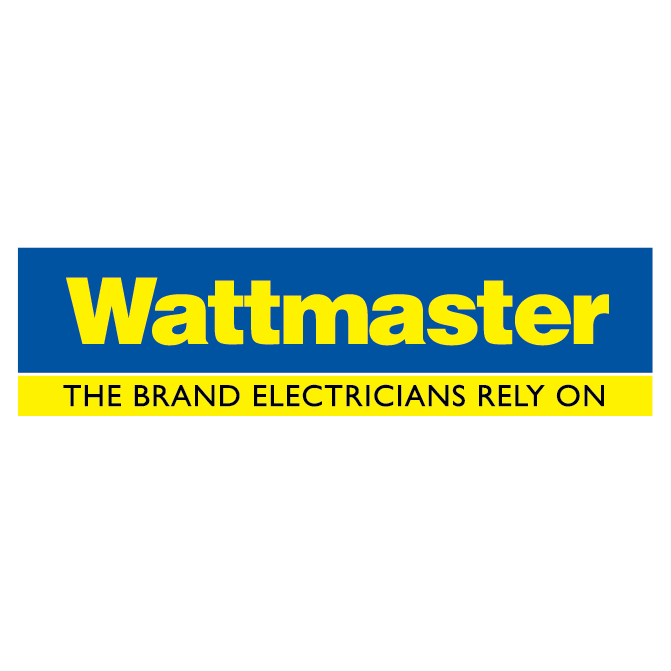 ---